Richest comedians in Nigeria | Net worth And Other Interesting Facts

Your ability to make people laugh can turn lucrative and have you smiling to the bank. Being talented puts food on your table and makes you a millionaire; yes, you read right.
Do you know that certain Nigerian comedians are worth billions of naira, all thanks to their ability to be funny?
Being a comedian is a very prestigious occupation, and a very tasking one at that, your ability to be creative, determines how far you will go, and trust me, going far is as luxurious as it can get, involving a lot of significant figures.
That being said, the following top ten Nigerian comedians are the "Big Pockets" of their industry, rolling in some mind-blowing statistics.
Richest comedians in Nigeria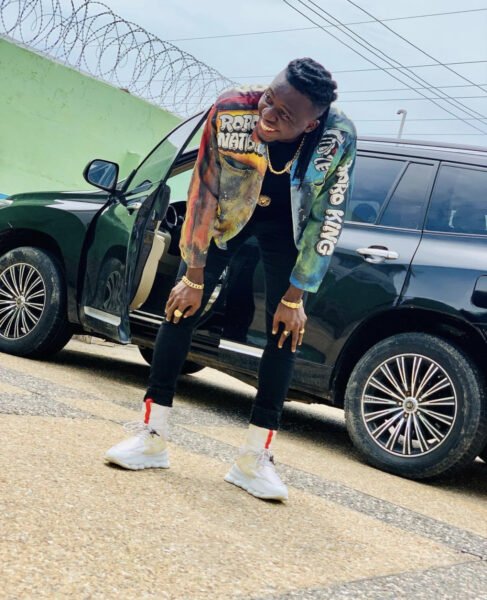 It would be surprising if Akpororo isn't on this list, right? He is one comedian who gets steady gigs quite frequently than other comedians. As a result, Akpororo has multiplied over the years career-wise.
Read also: How To Get Out Of A Bad Spending Habit
This accomplishment has enabled him to earn an estimated net worth of ₦350 million, so he is the tenth richest comedian in Nigeria.

Godwin Komone, popularly known as Gordons, rose to fame through his "Night of a thousand Laugh." Years later, Gordon is still a comedy sensation, currently doing well for himself with an estimated net worth of ₦400 million.

Gbenga Adeyinka is a well-known comedian in Nigeria. He can be described as a veteran comedian who started comedy over the years and has successfully succeeded.
His comedy show "Laffmattaz" earned him a massive audience which opened the floor for other opportunities. Gbenga is said to have an estimated net worth of ₦500 million.

Bovi is another well-known comedian in Nigeria. With an estimated net worth of ₦600 million, Bovi has become a household name with great potentials.
He is impressive and unique in his comedy which looks promising for the young comedian.

Okey Bakassi is a veteran comedian who has been relatively consistent in the comedy and entertainment Industry.
His effort and patience in the comedy industry have gradually paid off, with Okey being among the richest comedians in Nigeria, with an estimated net worth of ₦800 million.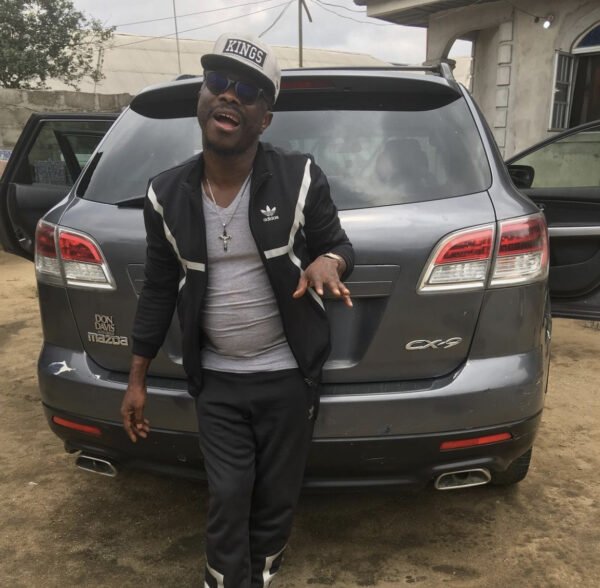 For a long time, Julius Agwu has been recorded as one of the most successful comedians in Nigeria.
Aside from comedy, Julius Agwu is the CEO of "Reel Laif Limited', a consultancy company in Lagos, so that the talented comedian can boast of a whooping sum of ₦1.5 billion as net worth.

Francis Agoda a.k.a "I Go Dye" is another well-known comedian in the Nigerian entertainment Industry. Due to his rib-cracking abilities, I Go Dye can boast an estimated net worth of ₦2.1 billion.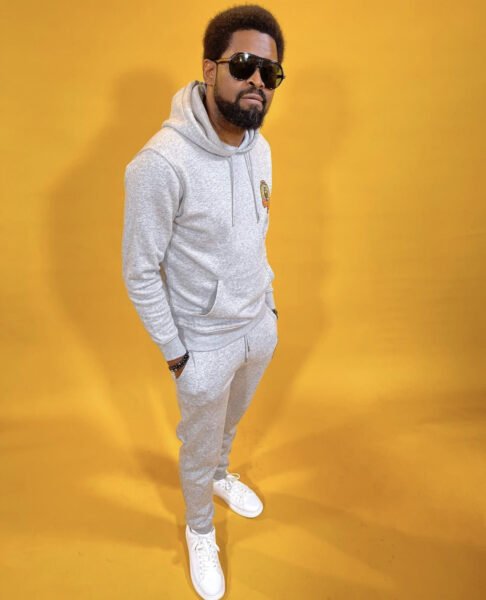 Bright Okpocha, popularly known as Basket Mouth, is another comedian who can make people laugh with just his facial expression.
Basket Mouth is good at what he does, this has earned him an estimated net worth of ₦2.1 billion, but being a private person, he shows less of his wealth and properties online.

Ayodeji Richard Makun, known professionally as AY, is another wealthy comedian.
Although AY is wholly in the entertainment industry, not just restricted to comedy, movies inclusive, he has remained consistent over the years, being creative with his humor.
Read also: 6 Attractive Things Men Wear That Women Love
With an estimated net worth of ₦2.5billion, AY is often referred to as one of the best comedians in Nigeria.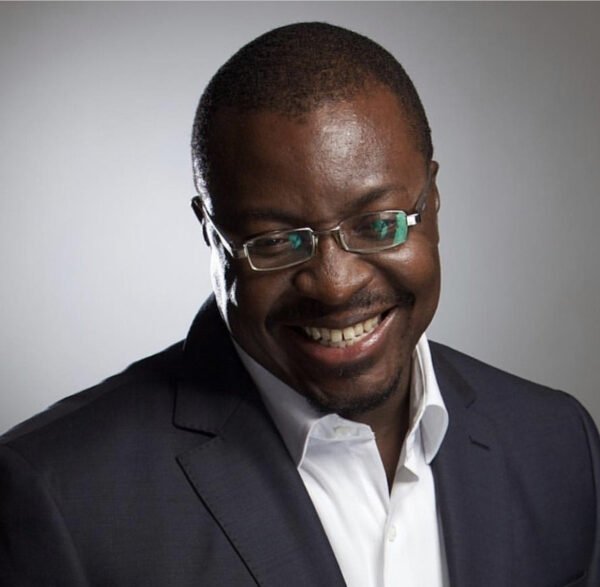 Atunyota Alleluya Akpobome, popularly known as Ali Baba, is currently the richest comedian in Nigeria.
With a net worth of over ₦3.2 billion, Ali Baba has accumulated so much wealth from organizing the largest comedy shows across the country and introducing new acts to comedy.
Aside from the countless awards received, the comedian owns a garage of luxurious cars and other properties.