Jesus Christ is not coming again so have fun – Ghanaian Prophet
Chill and have fun.' Jesus Christ is not coming now- Obinim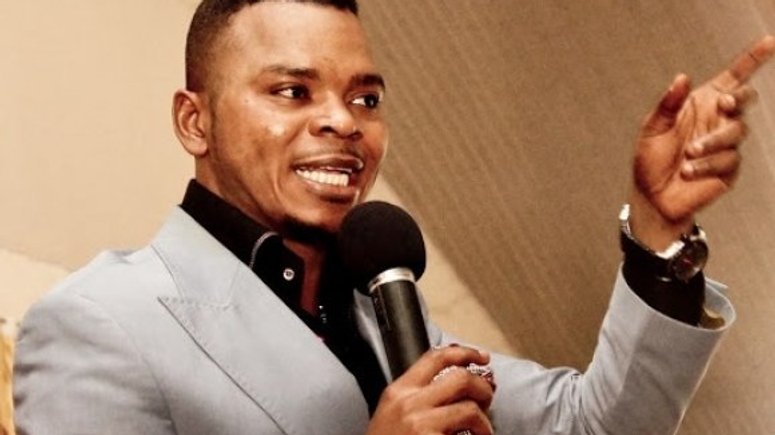 According to Bishop Obinim, a Ghanaian pastor said Jesus Christ promised some 2000 years ago that he will be coming soon and that many decades have passed and he is yet to come.
"We all believe Christ will come again but the way things are going, we will be 100 years of age and we may not even see him," he said on his Soul TV station.
"The best thing for us is to also chill, and have fun " he Said
The self acclaimed man of God has been centre of controversies in recent over extreme christians views which as caused outrage in and around the Gold coast.
"Let us chill in the name of Christ," he said.
See the video below
Tell your friends

Please follow and like us: